Talking "My First Time" in Glamour Mag
Grab yourselves a copy of the March 2014 issue of Glamour magazine!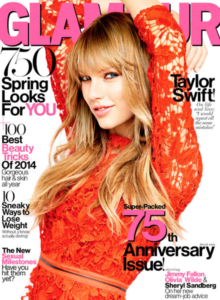 For the latest issue, I helped pull together a feature called "My First Time." It's a revealing collection of stories by men and women who share some of their most intimate, scary and life-changing "firsts" in love, relationships and sex.
It was an honor to have these people open up with such honesty, and you'll learn from their stories.
Here's a sample of the feature in the March 2014 issue.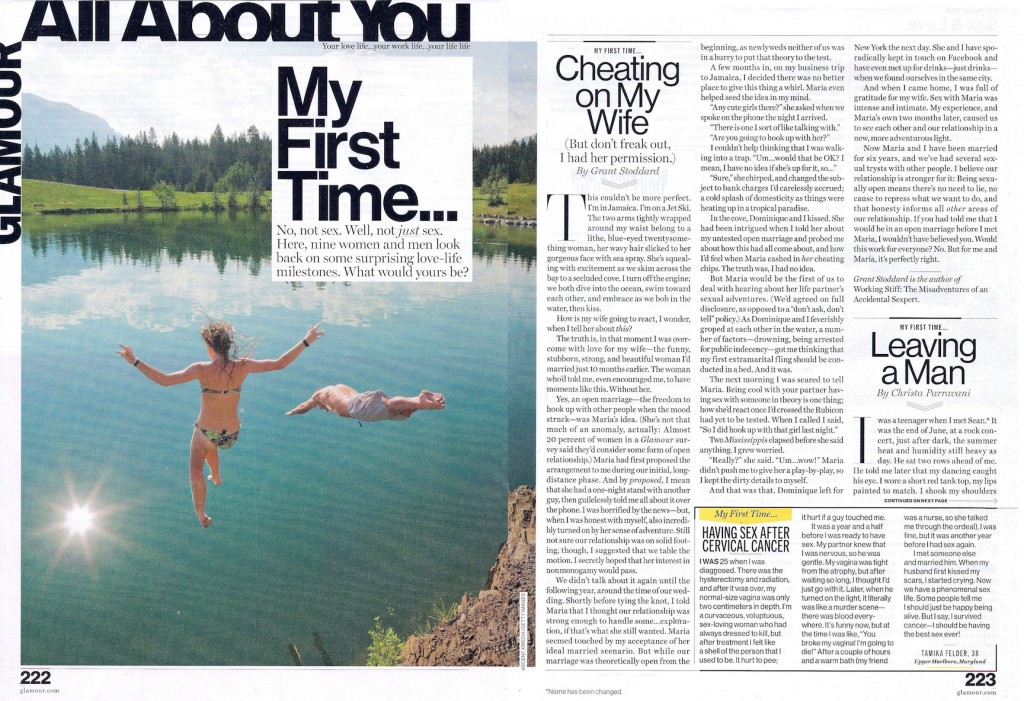 —Amy