Goldie Hawn & Amy Schumer
This weekend's latest: My interview with Goldie Hawn and Amy Schumer—the stars of the new film Snatched—for the May 7 issue of Parade magazine.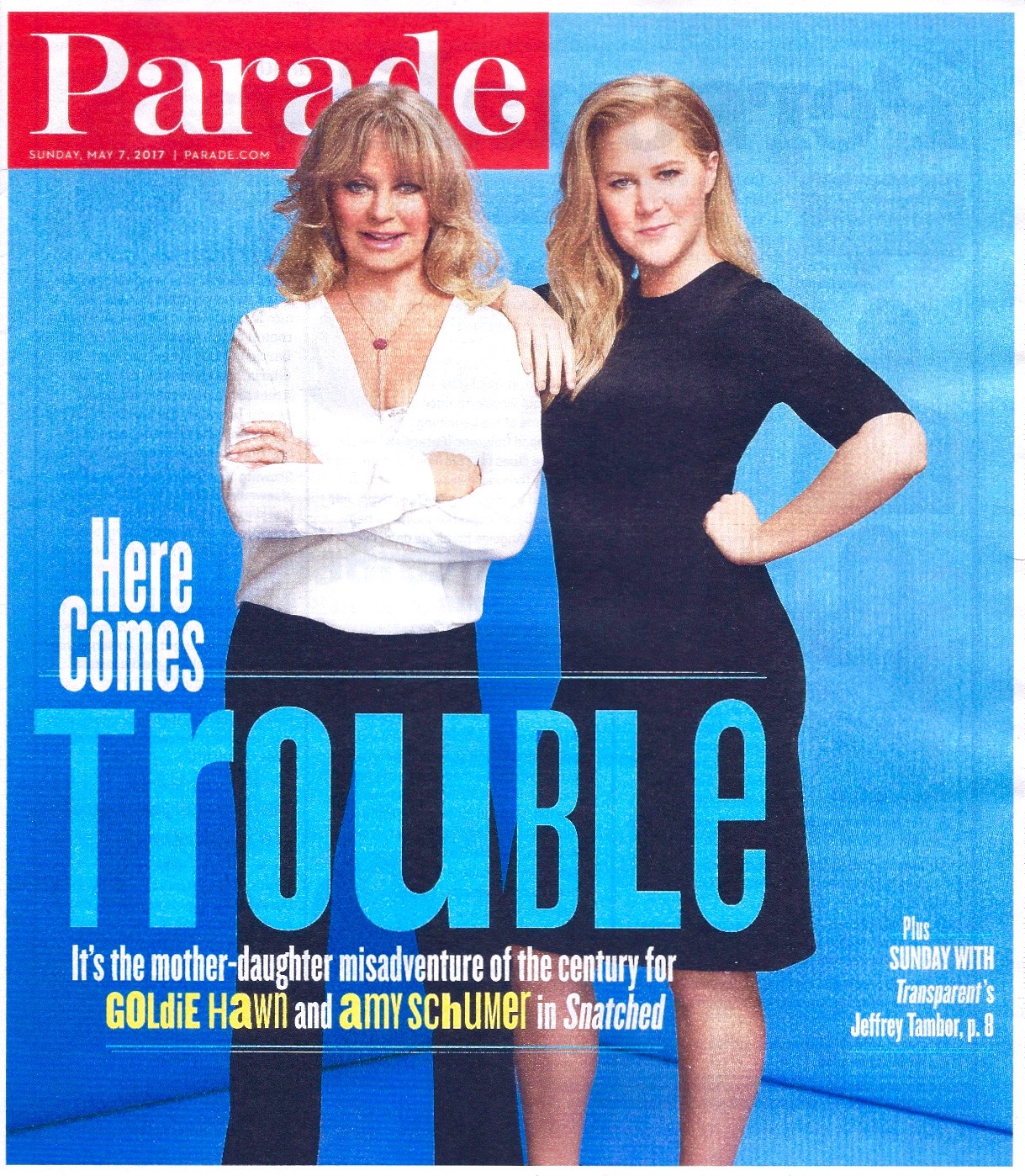 And you can read the full interview here: Amy Schumer and Goldie Hawn go on Mother-Daughter Misadventure in Snatched. The film debuts May 12.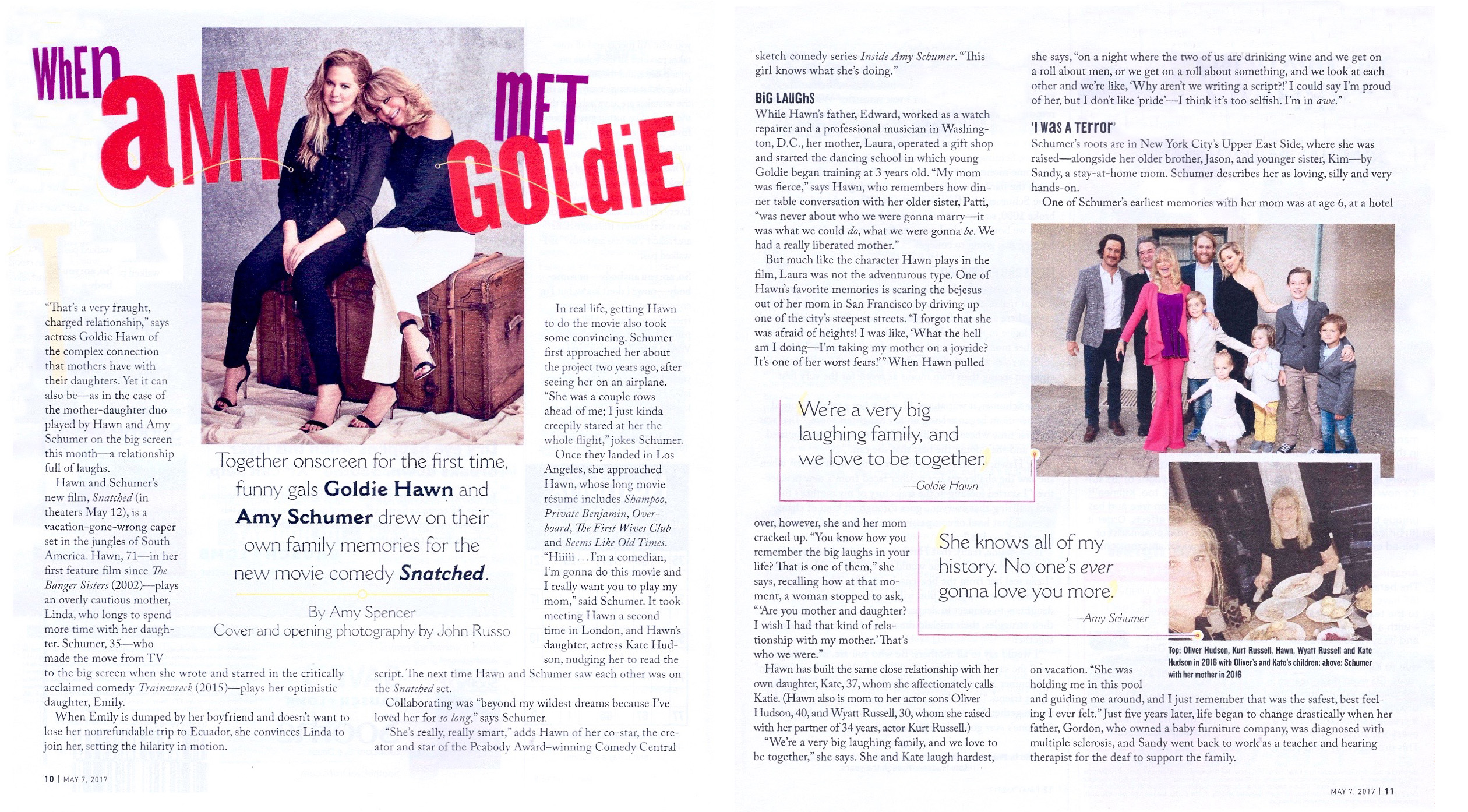 -Amy