Ashley Tisdale's Big New Life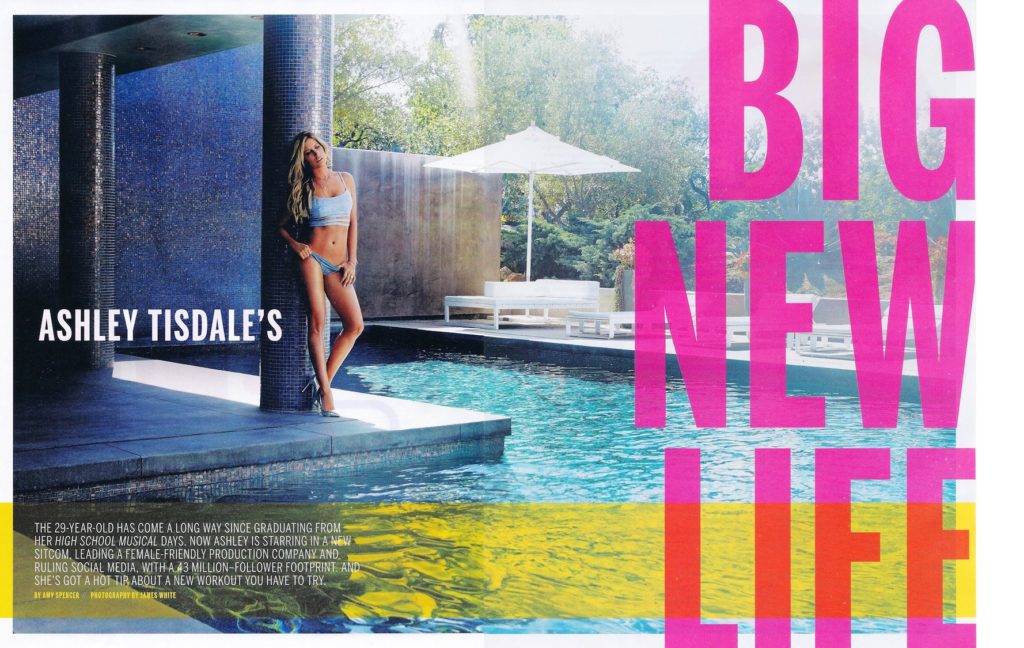 One of my recent sit-downs was with actress and producer Ashley Tisdale for the June 2015 issue of Health magazine.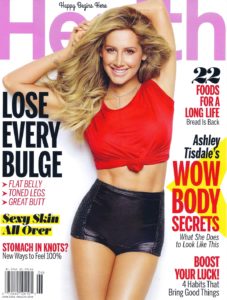 The former High School Musical and Disney star is currently running her own production company—"Blondie Girl Productions"—and starring on the TBS comedy Clipped. Color me impressed by her energy, humor and can't-lose attitude.
Check out the full cover interview called Ashley Tisdale's Big New Life on the Health magazine website or grab an issue on stands.
—Amy