Kacey Musgraves: Gritty, Girly, Great
The July 2015 issue of Redbook magazine features my cover story with country singer and songwriter Kacey Musgraves.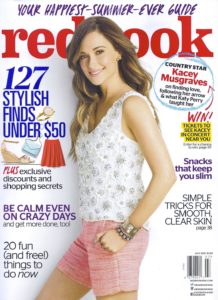 I've been listening to a preview of her new album, Pageant Material, for weeks now and loving it. So it was a joy to be able to sit down with Katy Perry's favorite rising country star in Los Angeles, and talk about what's gotten her to this point and what she wants out of life from here.
You can read some excerpts of the interview on the Redbook website: Country Superstar Kacey Musgraves Schools Us in How To Be Badass
And here's a sample of how the story is being picked up by other celebrity news magazines around the country, including this People magazine piece.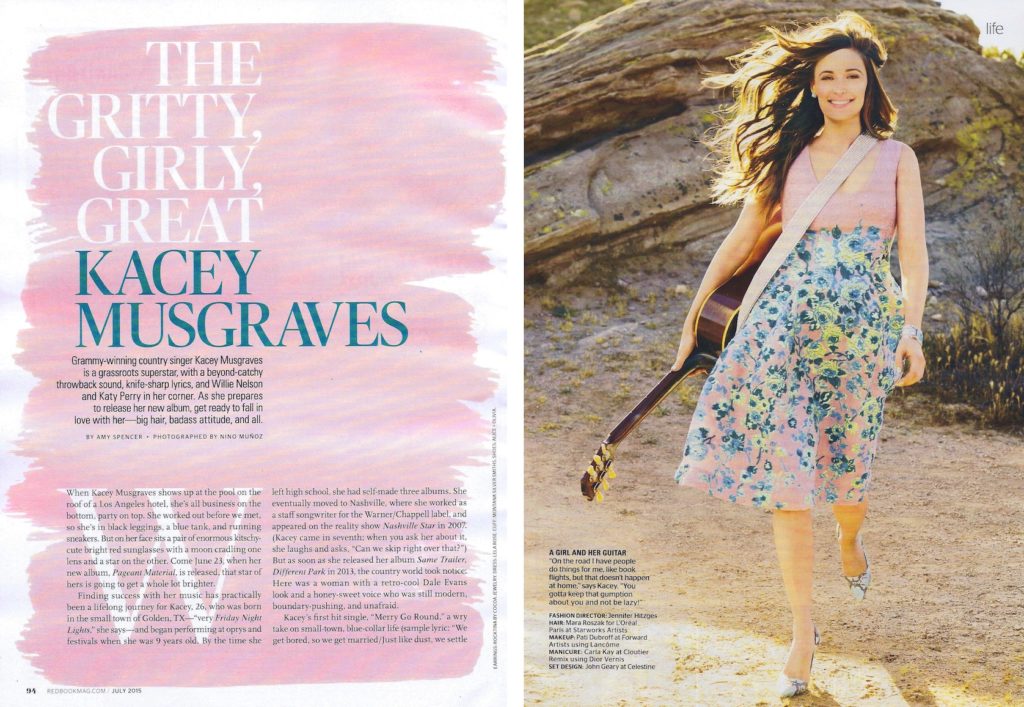 —Amy