The Unstoppable Ellie Kemper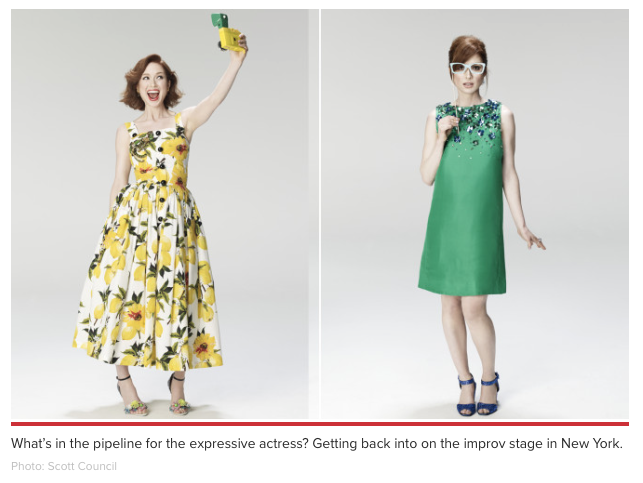 I love Unbreakable Kimmy Schmidt on Netflix. And, now that I got to sit down with its star for the cover of the New York Post's ALEXA fashion special, I love Ellie Kemper, too.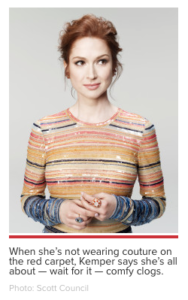 Here's my interview with the warm and hilarious actress in the latest issue as she talks about her career, her husband, her off-set style (which is about as casual as it gets), her experiences working with show creator Tina Fey, and some of the funny and inspiring moments she's had at work along the way.
You can read the full story here: Ellie Kemper Is As Wide-Eyed About New York as Kimmy Schmidt, in the New York Post.
—Amy Spencer