My Very Personal Essay: Please Don't Tell Me to Look on the Bright Side
I don't write many personal essays these days. And yet I recently wrote one of the most personal essays I've written to date. It's called Please Don't Tell Me to Look on the Bright Side.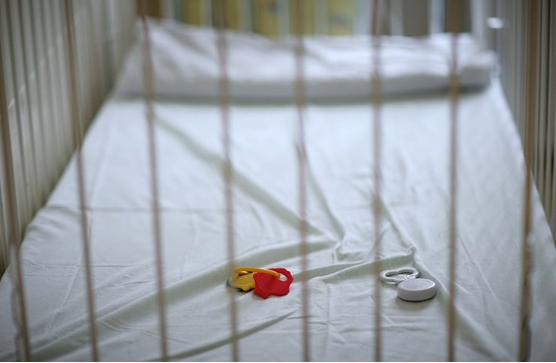 I wrote it for the launch of the wonderful new website Pregnantish. It's a home base, resource and supportive space for women struggling with infertility that was created by my wise and wonderful friend Andrea Syrtash. But then, I also wrote it because I had to, to get the feelings out. As someone who's been on this difficult road for a long time, I know how desperately needed this site is and I am honored to be a part of it. So welcome to my story about…well, lots of things you probably don't know about me.
And while my piece is about my difficulties staying pregnant, going through IVF, then pursuing adoption to build a family with my husband, it's more about my experience as a professional optimist going through so many years of dark days. But I can't share my gratitude enough for the lessons I've been learning while working on my local suicide crisis hotline—for there is an incredible amount of wisdom to be gained about life by talking to people who are feeling on the edge of theirs. And that, really, is what this essay is about.
I'm happy to see that it is such a popular read on Pregnantish right now. Read, feel, share if you like. In fact, I'd be thrilled if you did, in the hopes that it might resonate with someone who needs it most.
💜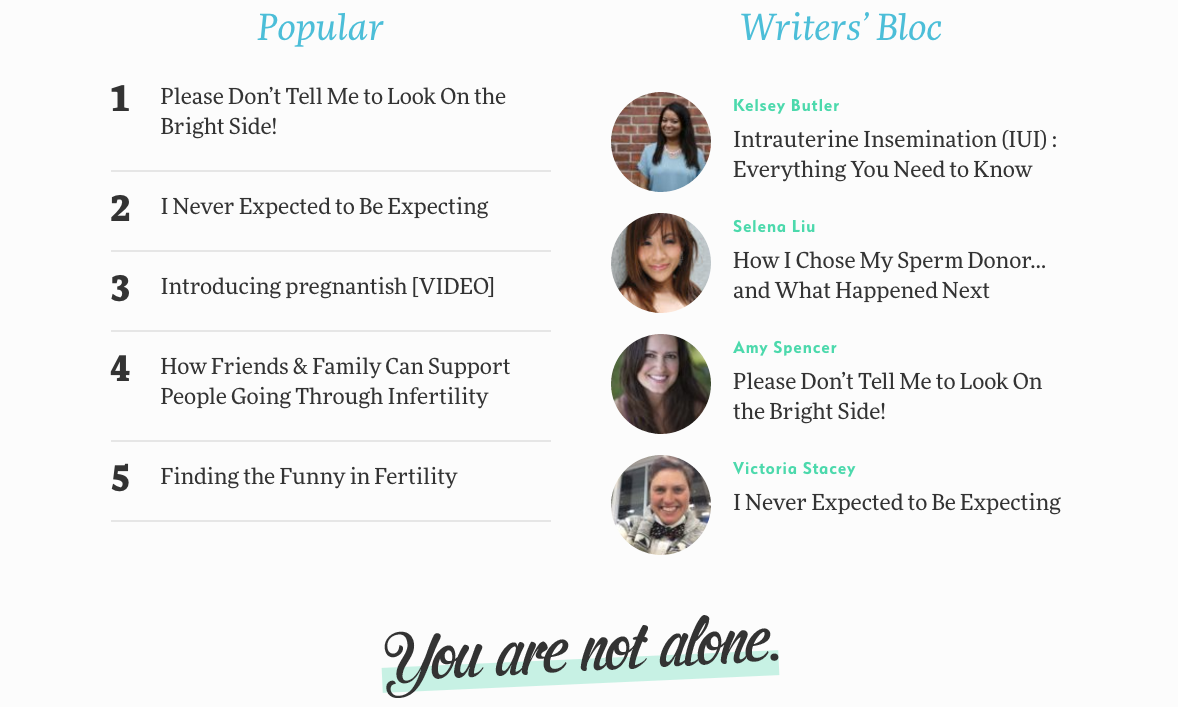 —Amy