I could talk to the legends all day. In this case, I'm thrilled I at least got to have an hour and a half conversation with the incomparable Bob Newhart.
For the August 21, 2022 issue of Parade magazine, I spoke with legendary actor and comedian Bob Newhart, 93, in honor of the 50th anniversary since his beloved sitcom The Bob Newhart Show launched on TV. And of all the stories I've written, I've gotten some of the most positive feedback about this one. Feels great. Bob, I hope I did your comic genius justice!
In our talk, The Bob Newhart Show star reflected on six decades in comedy, why comedians stay married and his secret to his success.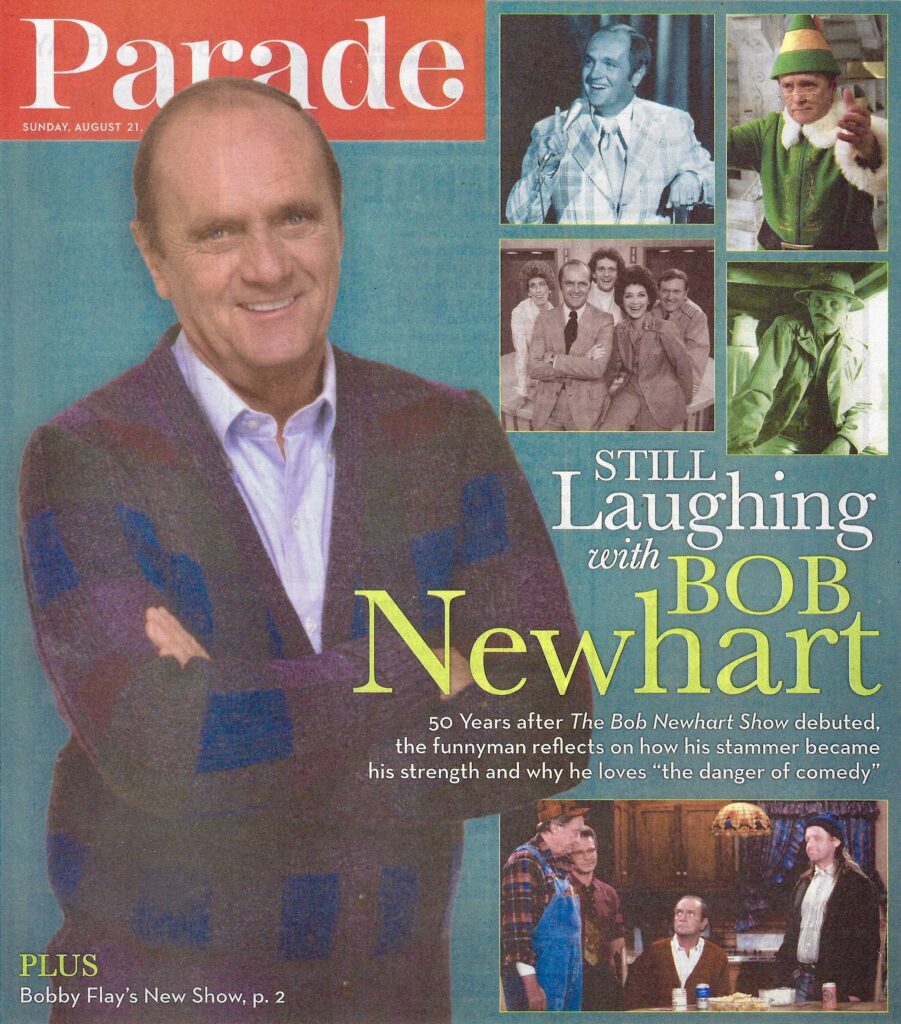 Read the full story here: Bob Newhart Reveals the Greatest Moment in His Comedy Career
—Amy