My Michael Phelps Wedding Interview
I don't often interview men about their weddings, but I got a fun chance to when I spoke with Michael Phelps—the most decorated Olympian in history—and his new wife Nicole Johnson about their wedding. Well, weddings.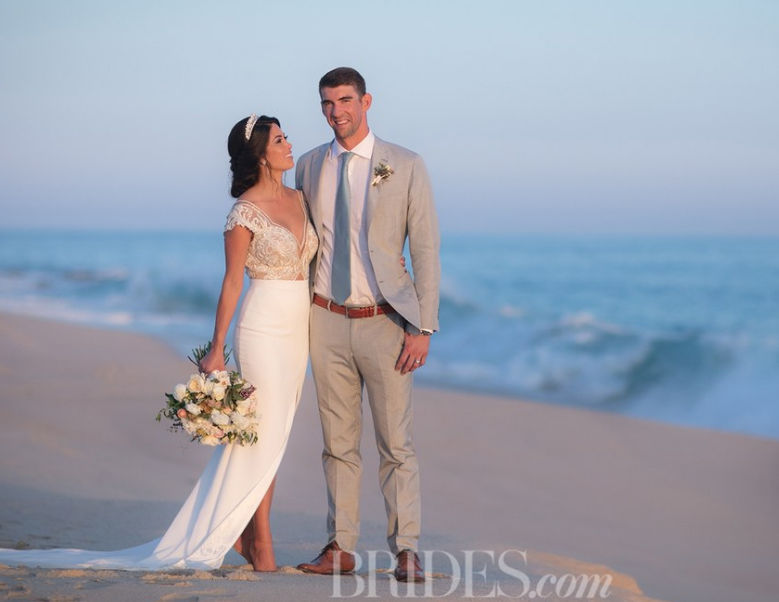 They first married in a small five-person ceremony in their backyard in Arizona in June 2016. Then they had an October wedding for their closest friends and family in Cabo San Lucas, Mexico. And when we spoke, they will still preparing for their grand finale: A roaring 20s-themed wedding reception party on New Year's Eve.
Here is our chat for Brides magazine discussing their first and second celebrations: Inside Michael Phelps and Nicole Johnson's Romantic Destination Wedding in Mexico. They were such a fun, sweet couple—and they also shared a short take of their wedding video with the story.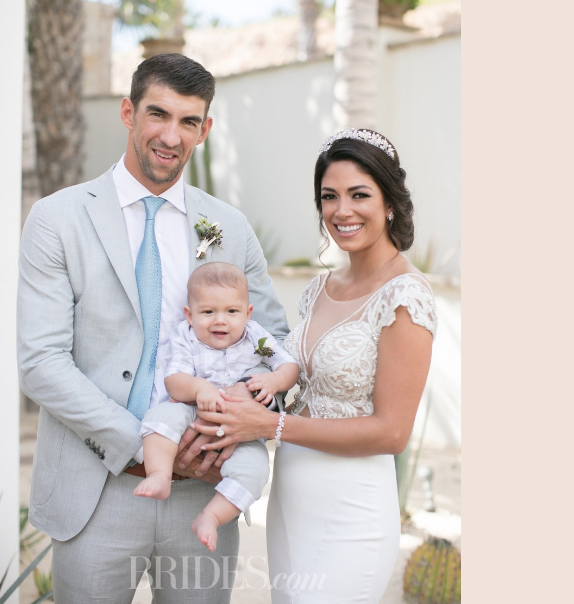 Just know that if you start checking out the Instagram page of their son, Boomer, like I did (@boomerphelps)…it's hard to stop.
—Amy