Kate Hudson's Hot Happy Life
This is the third time I've interviewed the awesome Kate Hudson.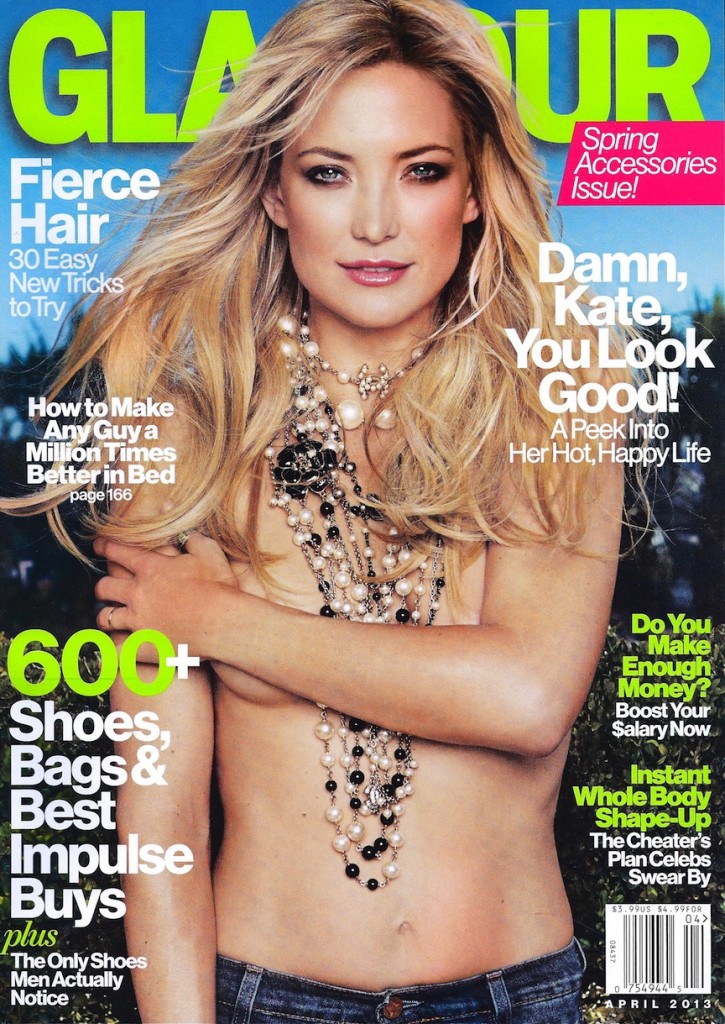 The first was for a Glamour cover in which she and Matthew McConaughey interviewed each other. (Hello, fun). The second was Kate Hudson on the cover of Marie Claire Australia — and I have always loved that black and white cover they did of her. (Gorgeous, right?). And now, for the April 2013 issue of Glamour, I got to meet with her again, this time at her home in the Pacific Palisades. As usual, I was impressed with her warm and optimistic attitude.
To keep it interesting, Kate was also being interviewed by The Fundamentalist director Mira Nair (who also directed the amazing Monsoon Wedding), as this was Kate's latest film. Check out parts of the conversation here: April 2013 cover story for Glamour: Kate Hudson: Sexy, Strong Kate.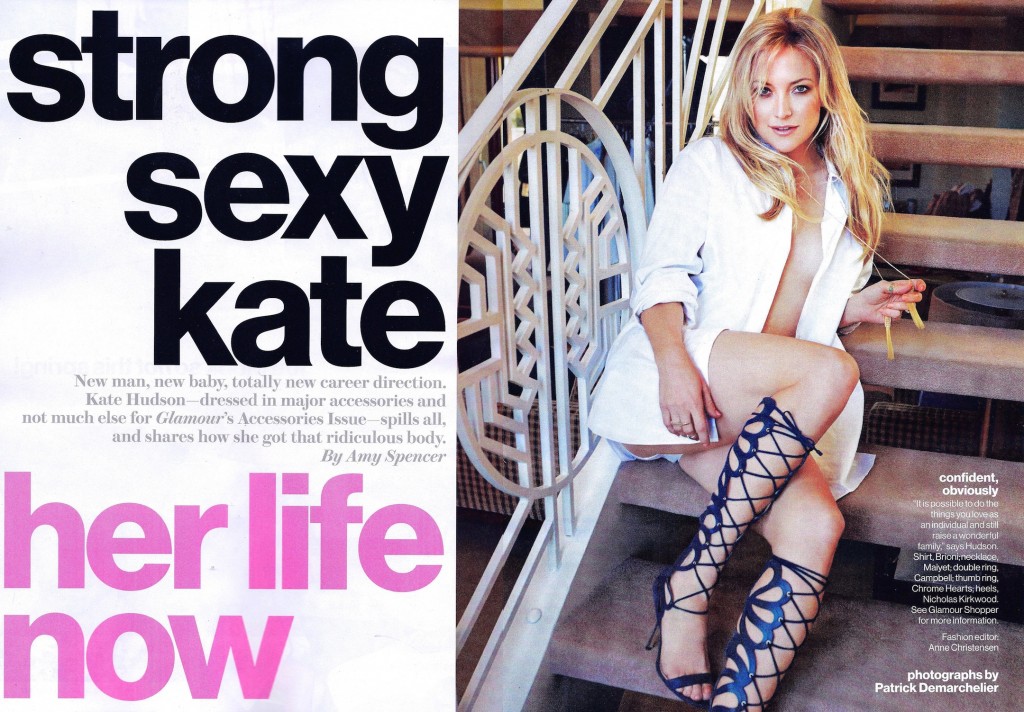 -Amy