In the Words of One Strong Mother: "I Had to be Brave for my Son"
Every once in a while, I get to tell an important story that may help save lives. And this month, Good Housekeeping magazine features one of them. I got to speak with Nikki McIntosh about her family—specifically the story of their son Miles who, at almost two years old was diagnosed with the genetic degenerative disease SMA (spinal muscular atrophy) that can affect a child's ability to walk, stand, swallow and breathe.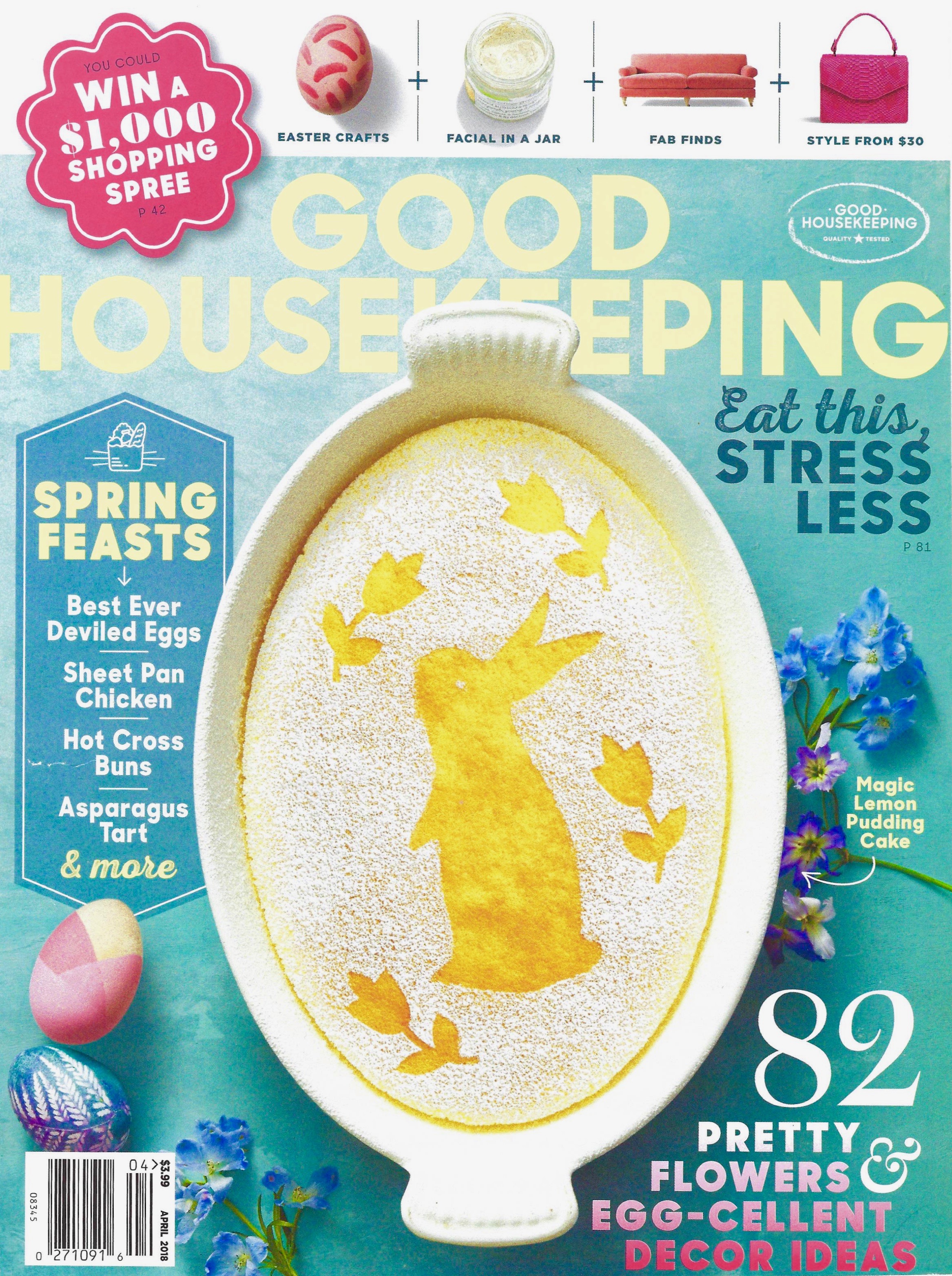 She shares how she and her husband fought for their son's diagnosis, care, treatment and how they were able to get him into a drug trial that has miraculously affected him and may help other children in need. It's a story of resilience and love and it was an honor for me to tell it.
Nikki's story is on stands now, in the April 2018 issue of Good Housekeeping and will hopefully be online soon. Here's a taste of the start of it. For more information, visit curesma.org.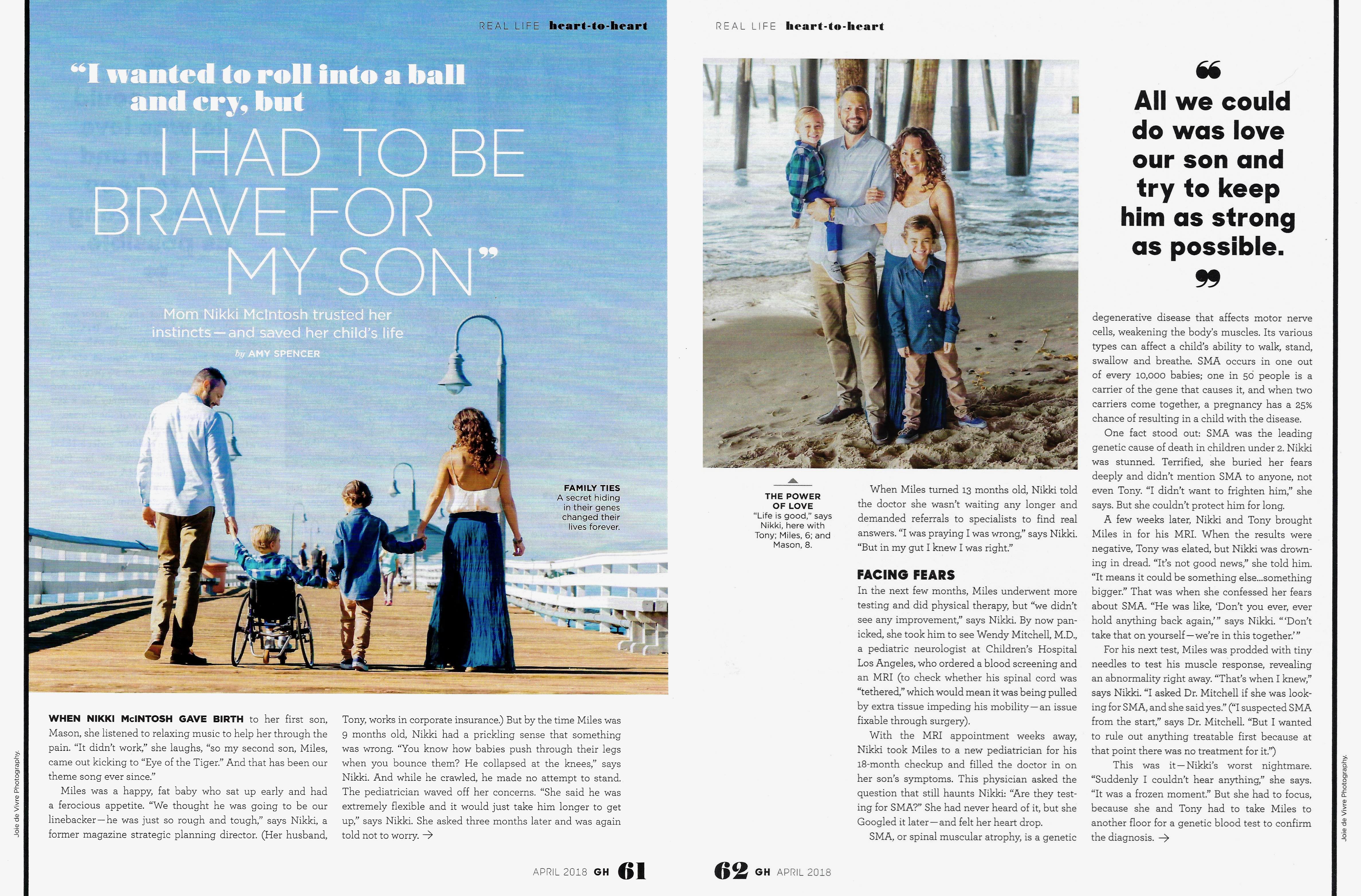 —Amy