Erin Andrews: "I'm Really Lucky"
If you grab the July 2017 issue of Health magazine, you can read my latest story: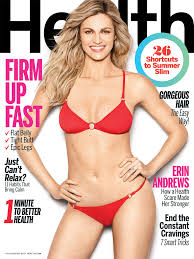 The issue features my sit-down cover interview with Erin Andrews—NFL field reporter and co-host of Dancing with the Stars.
Erin was so down to earth and refreshingly open about her life and the health issues she had to battle this past year—along with some fun shares about her current life with her beau and new pup!
You can read the full story here on the Health site: Erin Andrews on her Cervical Cancer Scare and Roller Coaster Year: I'm Really Lucky. Or pick up a magazine and see it all there!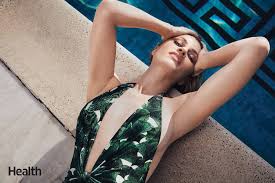 —Amy