Alison Brie Gets Her Fashion On in ALEXA
This week's latest is a feature I did for The New York Post with the gorgeous, quirky and hilarious Alison Brie. We met at a cafe by the Hollywood sign to talk about fashion, love and work. And there was a lot of work to talk about.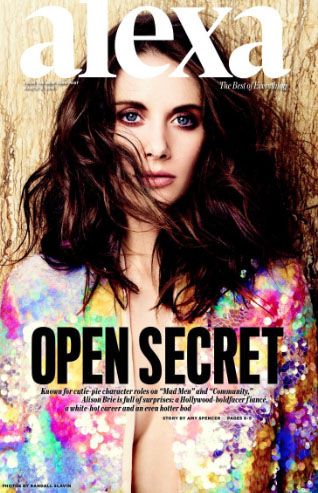 Alison has been in so much it's almost hard to keep track of her: Mad Men, Community, The Five-Year Engagement, How to Be Single, Get a Job, and the one I'm most looking forward to: the new ITV British period drama from Julian Fellowes (from Downton Abbey) called Dr. Thorne, in which Alison will play an American character.
And she shared some funny memories about growing up and some insights to her engagement to James Franco's younger brother Dave Franco.
You know what? I'll just let the feature story tell you all you need to know about what she's up to these days. You can read the whole fashion ALEXA special on the New York Post site: Alison Brie: The Biggest Misconception About Me is That I'm Wholesome. It was pure fun chatting with her. Hope you enjoy.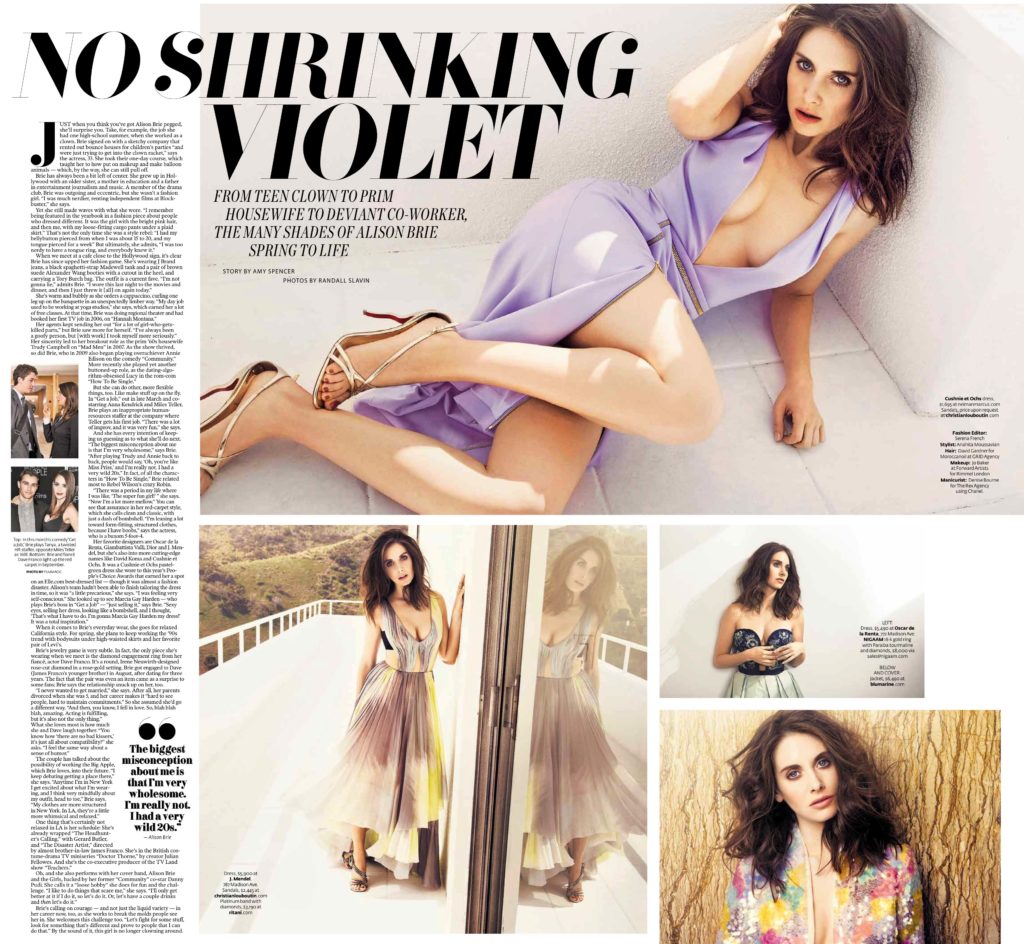 —Amy Spencer