Last Call for My Love Help Telechat!
Today's the day for the FREE Girls' Night In Telechat with Kira Sabin & YourTango! Have you signed up yet? Do yourself a big dating favor, and sign up now. The one-hour call at 9 p.m. EST (6 p.m. Pacific) will get you rolling toward your own half-orange in a big bold way!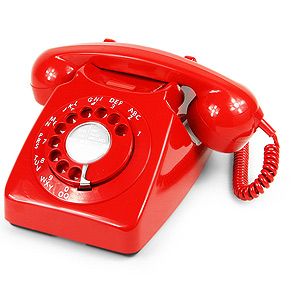 We'll talk about:
1. How the science behind the optimism will change your life. Thinking positively feels great, but every once in a while, you can get to the place I once reached: "What the hell's the point? I've been cheery about this whole dating thing and it's gotten me nothing. I give up!" Well, thanks to the recent scientific discovery of neuroplasticity, we now know that our thoughts have a mind-changing effect on the neural activity and structure of our emotional brains. I'll explain how this works, so you won't think "What's the point?" again. Instead, you'll be driven to change your thoughts to change your dating life forever.
2. How to specifically "choose your orange seed." You want an awesomely wonderful relationship. But are you asking for it in the right way? I'll tell you how you might be asking for your right relationship in the wrong way, and exactly how to ask for what you truly want and feel empowered to get it.
3.  How to create the "orange buzz." Feeling positive is one thing. But working up an emotionally charged orange buzz to "feed your seed"—that's what's going to turn you into a knock-'em-dead relationship magnet. The orange buzz is the magic behind attracting your other half. When you learn how to create your orange buzz, you'll literally become the relaxed, happy, glowing, confident person now that you want to feel in your dream relationship later. In fact, you'll be so buzzing, your friends will ask, "What'sdifferent about you?" Well, what's different is that you'll feel more amazing about yourself and your future relationship than you ever have before—and that's exactly what's going to naturally draw the right person straight to you. So let's get buzzing!
4. …and more!
And if you sign up NOW, you'll be eligible to win FREE gifts from Bath and Body Works, and take a big step toward the love of your life!
xo
Amy