Join "The Dating Optimist" on Twitter!
I'll be sharing my full-length homegrown secret of how to use dating optimism to find your perfect match when my book, Meeting Your Half-Orange, hits stores on February 22 (Running Press). But who wants to wait until then to start thinking positive about finding the love of your life?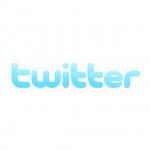 If you want a dose of happy thinking now,join me on Twitter, where I'm sharing my daily thoughts on life's little moments—from the mundane to the more serious—and the ways I aim to look at dating and love in a brighter, better way.
Join me at Twitter.com/DatingOptimist.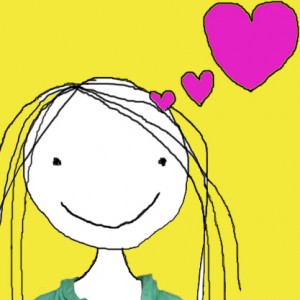 Now, techhies, please have mercy! I've just begun exploring this whole Twit-terrain, so bear with me as we begin the journey together… I hope to see you there!