A Chat with Supergirl Melissa Benoist for ALEXA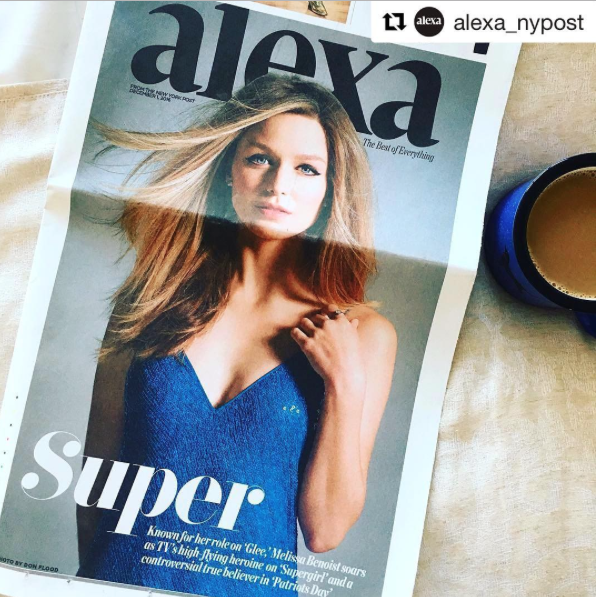 For the December issue of ALEXA (for the New York Post), I chatted with actress Melissa Benoist. She used to start on Glee, is currently starring on The CW's show Supergirl, and about to be on the big screen in the Peter Berg film about the Boston Marathon bombing Patriot's Day.
You can read the full story here: How Supergirl Melissa Benoist channeled a Boston Marathon bomber's widow.
Check out the story to read more about Melissa and to see some daaaaaaamn beautiful holiday fashion.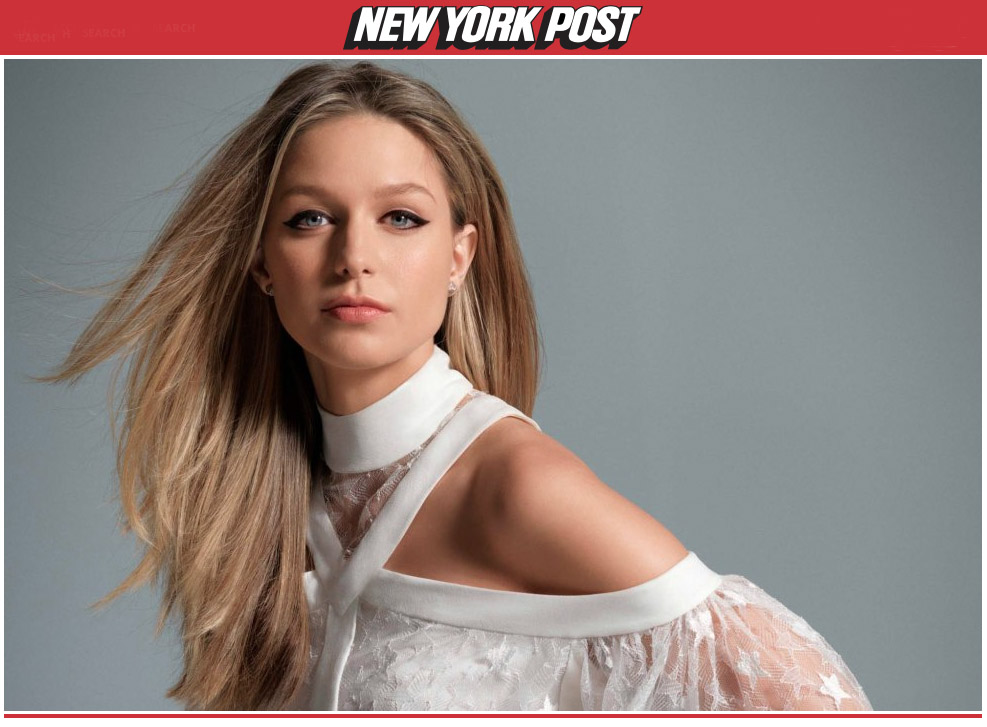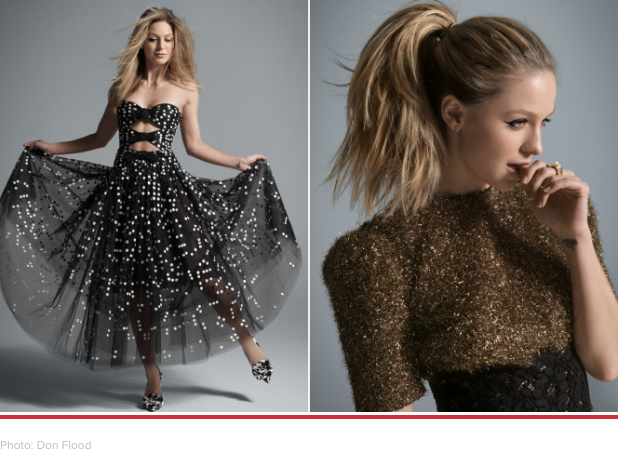 —Amy